At 3G, we are more than happy to travel wherever you want us to and accommodate your needs for private events and celebrations and give you moments of pleasure to treasure.
But we're equally delighted to host our own splosh spectaculars or appear at festivals and public shows where you can come along and see us in all our messy glory!
We like to keep busy and you'll often find us taking our WAM wonderland from pillar to post.
To keep up to date on what we are doing, when we are doing and where it is being done, keep an eye on this page and check back for regular updates below!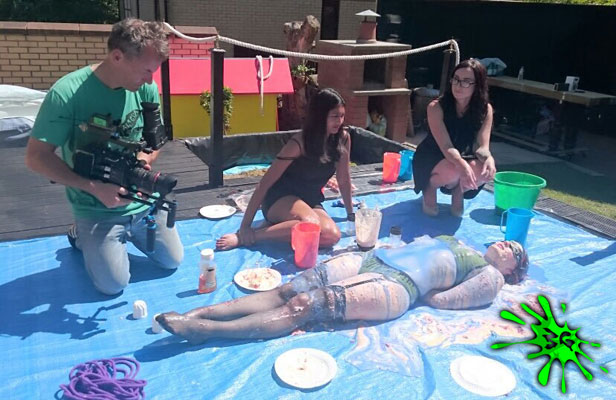 5th Oct
A few months ago, Inferno was invited to Glasgow to film a Splosh segment with Mistress Megara, a beautiful experienced Mistress in Scotland. We met with Meryl Fernandes and the filming crew to show them exactly what Splosh can be about.  Needless to say, Inferno got very messy.  Tune in to Channel 4 at 10pm Wednesday 5th Octo...
Read more